Here are Ixion's upcoming album Title and Cover Artwork !!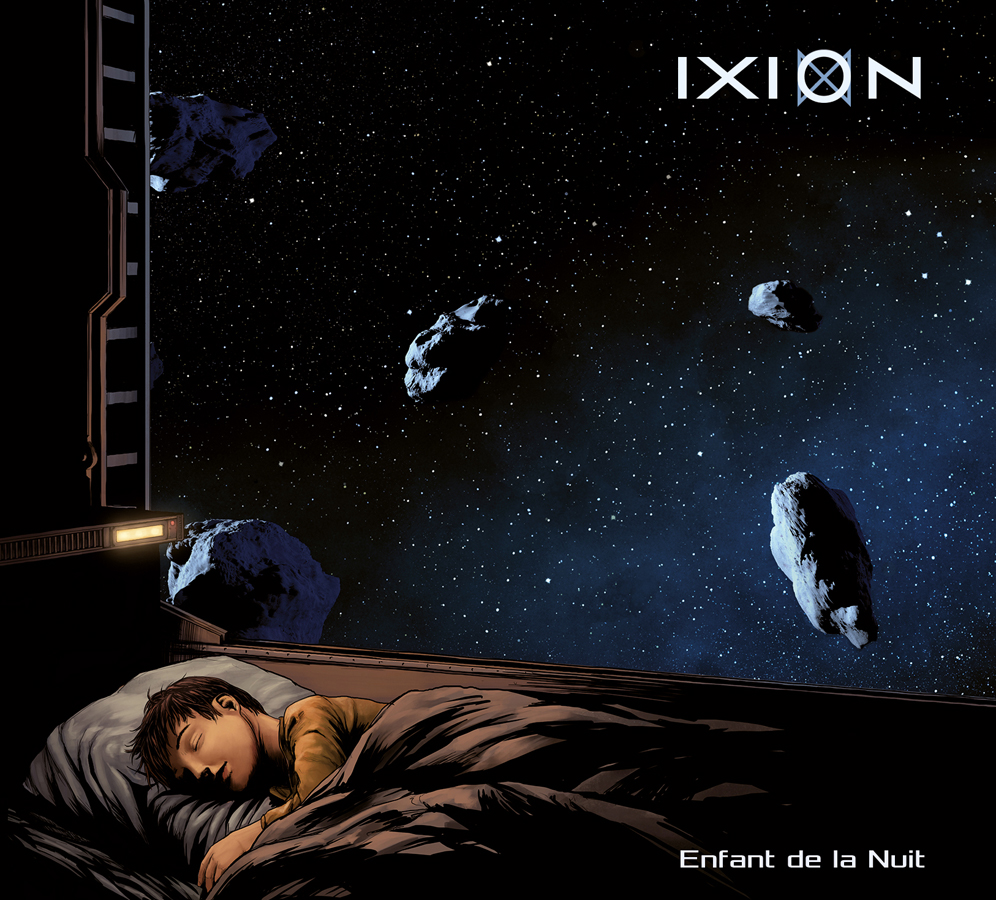 Enfant de la Nuit will be released in November via Finisterian Dead End.
"For their new album, Ixion have chosen to explore their coldest and darkest side, as well as a more gothic and melodic orientation, while remaining attached to their musical world. The result marks an important step for the band : the variety of the tracks, the progress achieved in production, or the vocal work, shed a new light on their musical identity. Enfant de la Nuit is an atmospheric doom and gothic metal album of a great richness."
The first extracts should be online at mid October, so Stay Tuned!!
A special thank to Pierre Roussel who has created the artwork !