The Veil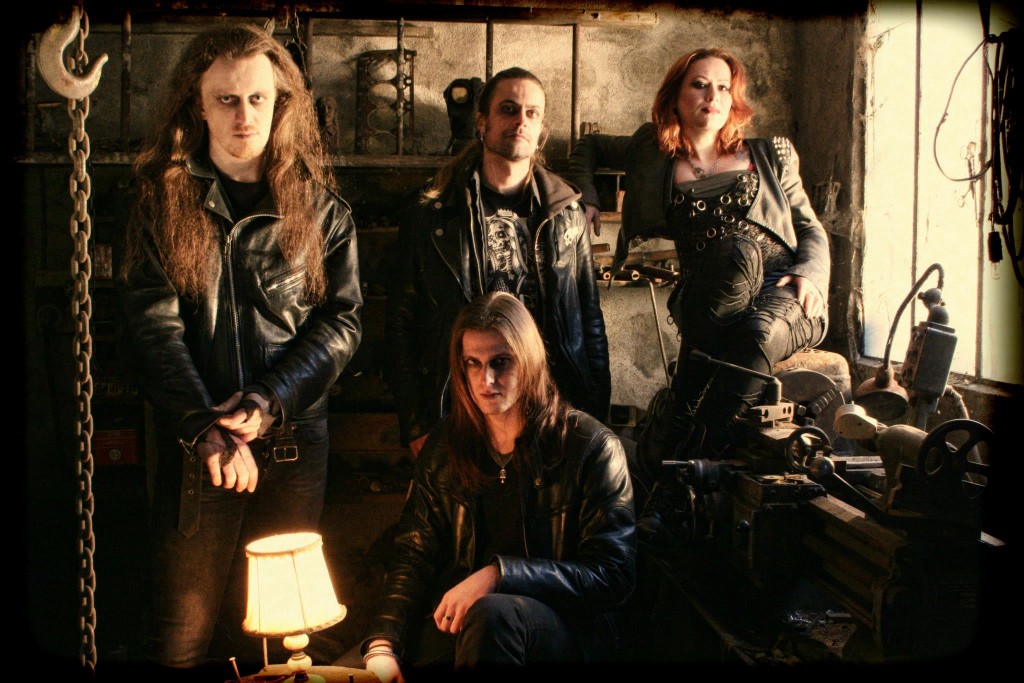 Hometown
London/Nantes
Style
Dystopian Darkwave metal
Biography
Travelling from Electro to Metal, blending together the best of Darkwave and Gothic, mixing the spirit of classical orchestrations to the lower instincts of industrial sounds, the heavy and heady riffs of alchemist Ben Notox, and the seductive and haunting vocals of siren Jensara Swann, take the listener into a whirlwind of emotions.
Emerging from the chaos of creation during the ending hours of year 2004, THE VEIL released their first musical legacy in march 2006 with their debut EP, "Sleeping Among Serpents", immediately outlined by major music magazines around the world as a band of a new kind, with an already unique and fascinating identity for a newcomer band.
2007 will see the birth of a digital EP," Revelations", offered by the band as free download on their web platforms, followed shortly by the maxi album" Vestige", unleashed upon the world in april 2008 and rapidly confirming the potential and place of the band in the alternative scene. After many gigs through France and a european tour opening for German gothic kings, Samsas Traum, the band was invited to play the legendary Wave Gothik Treffen Festival in Leipzig, elected one of the best new bands of the year by Sonic Seducer magazine (German Number 1 gothic magazine) and selected for french Hellfest contest.
From then on, these pirates haven't stopped wandering the roads of Rock n Roll, playing on their way the legendary Underworld venue in London, or the cult Metal Female Voices Festival In Wieze, Belgium, winning Ivan de Prume (White Zombie) Sonicbids Contest on his renowned Metalopolis Radio show, while preparing the production of their first full length album.
"An Electrical Sun" is released in Europe on the 26th of april 2013.
The band is currently working on the promotion of the album and organizing awesome live shows while preparing the New one !!
Music
Discography
2006 : Sleeping Among Serpents (EP)

2007 : Revelations (EP)

2008 : Vestige (Maxi)

2013 : An Electrical Sun (Album – Finisterian Dead End)
Links