The Ersatz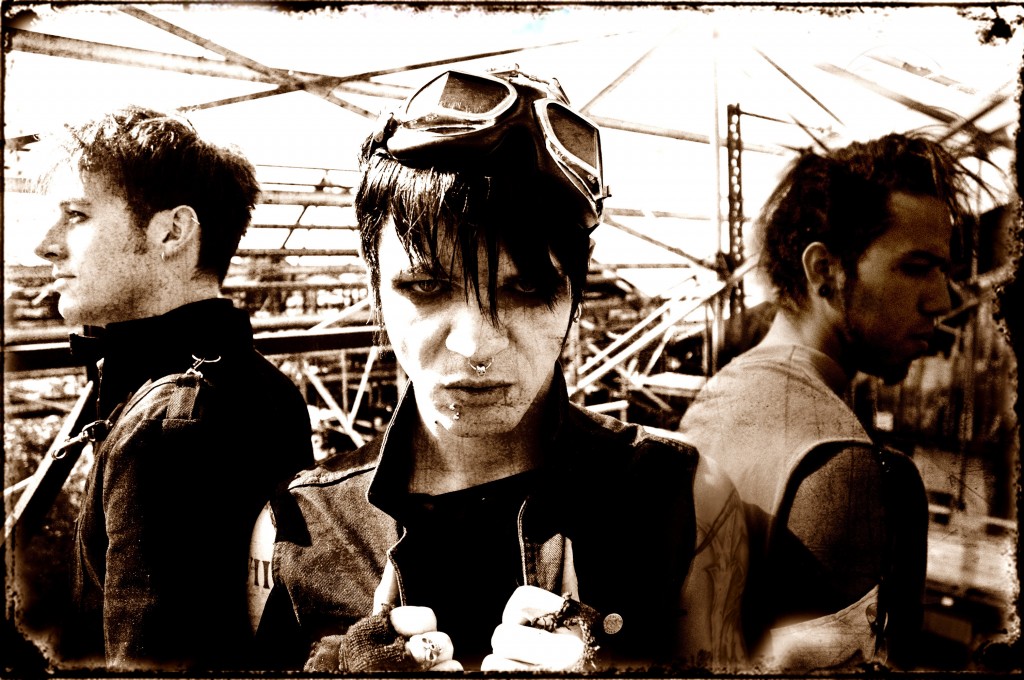 Hometown
Nantes
Genre
Alternative Shock Industrial
Biography
The Ersatz offers mixture that betrays its name cause unique they are, made by machines and hard rock, weaving the parallel universe of lost generations.
Since 2011, based in Nantes, The Ersatz is raging on the web. First songs were shared and released from their shackles with their experimental videos which crystallized the ideologies and visual identity of the band.
Their first album was released in September 2013, autoproduction mastered by Arco Trauma, one of the greatest leaders in the French Industrial scene (Audiotrauma, Chrysalide, Sonic Area…), called "Kill The False Inside You", the album is available physically on the official website and digitally on all legal download platforms.
In parallel, The Ersatz has attacked the stage with a show to Batofar in Paris with some great electro industrial references like famous European band Lycosia and had participated to the Rockone Session Tv Shows. Since then, The Ersatz has played both with industrial bands like Sonic Area, Skinsitive, Sexysect than metal or extreme metal bands like The Veil, Flying Shit Machine, Zapruder… and opened last October for the mythical formation COVENANT.
The Ersatz joined Finisterian Dead End Label in September 2014 and is currently recording its 2nd album for 2016 and also working on a Remix EP.
Music
Discography
2013 Kill The False Inside You (Album – Self Production)
Links