Stinky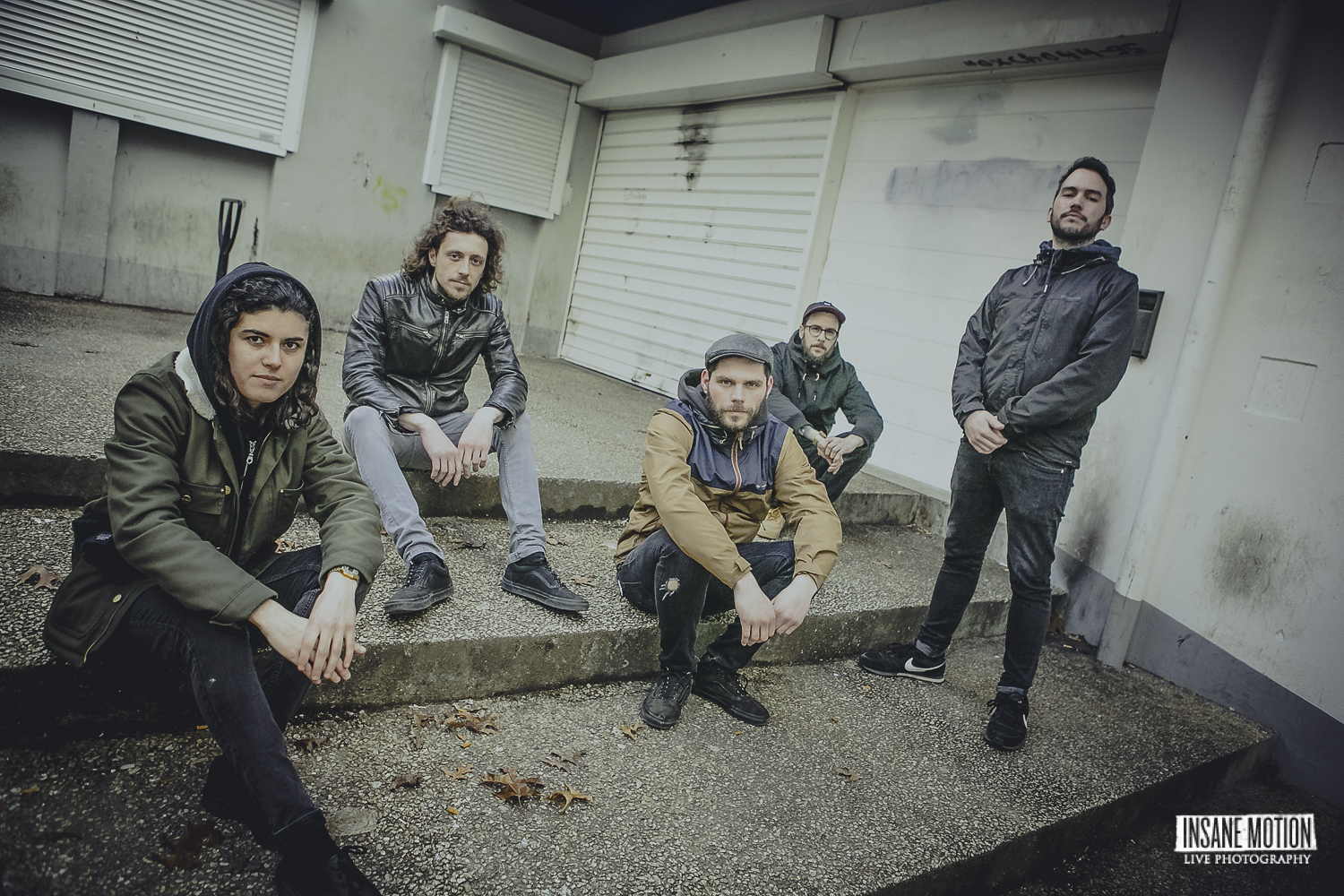 Hometown
Nantes (Fr)
Genre
HxC Punk Metal
Biography
More than 270 concerts in 14 different countries, 4 European tours, taking part in several festivals including the Hellfest Open Air 2014 (Warzone Stage) or the Xtreme Fest 2016, 3 EPs, 1 album, videoclips,…
Punk Hardcore band from Nantes formed in 2010 under the influence of bands such as Comeback Kid, Miles Away, Nine Eleven or Champion.
After many line-up changes the band finally settled down at the arrival of Claire in 2014 during the third european tour. Following these changes the name is shortened in Stinky (previously Stinky Bollocks).
The band now formed by Claire (voice), Titouan (guitar), Sebastien (guitar), Redwan (bass) and Paul (drums). The arrival of Claire gives a different personality to the band, Stinky stands out from many male vocal hardcore bands.
Stinky shared the stage with bands such as Sick Of It All, Terror, Comeback Kid, Millencolin, Against me, Expire, Tagada Jones, Black Bomb A, Turnstile, No Turning Back, All For Nothing, Get The Shot Death Before Dishonor …
2017 will be their Grand Coming back , with the support of Finisterian Dead End Metal Label and a new album . Be ready for a great slap of Metal HxC !!
Discography
2012 under Stinky Bollocks : Painful Breath (Ep – Self-production, Sold Out)
2013 under Stinky Bollocks : The Thread of Life (Ep – Self-production, Sold Out)
2014 under Stinky Bollocks : Second Breath (Ep – Self-production, Sold Out)
2015 : Against Wind and Tide : (Album – Self-production)
2017 : From Dead-End Street  (Album – Finisterian Dead End)
Links