Ixion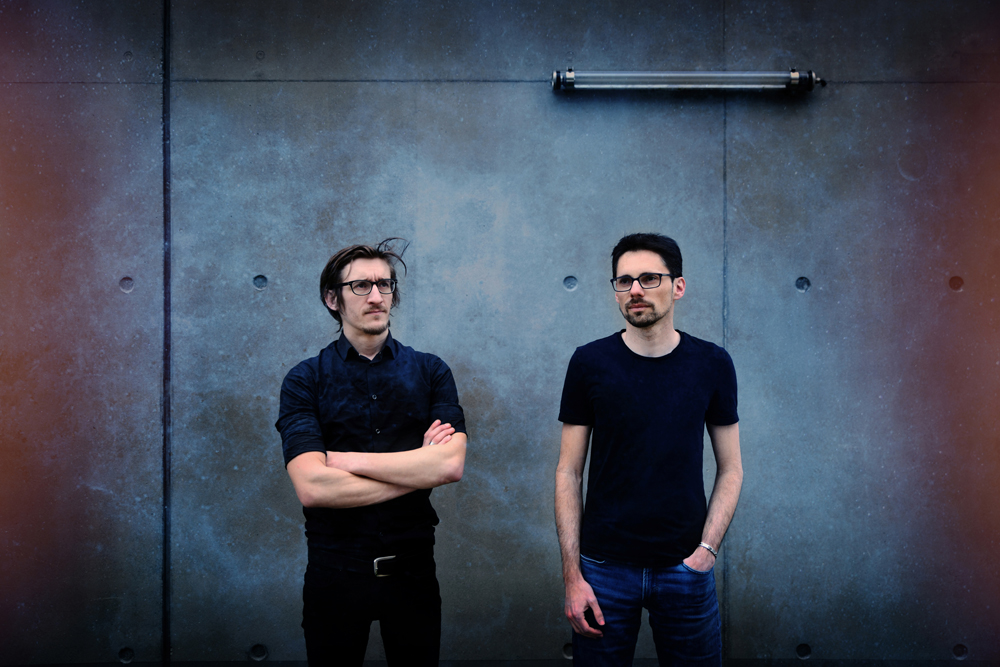 Hometown
Pontivy/Rennes
Genre
Atmospheric Doom
Biography
For more than 10 years, IXION have carved out a special and recognized place within the doom sphere, with their singular blend of ambient-electronic music and atmospheric doom metal, often drawing from science-fiction.
Born in 2004 from the compositions of Julien Prat, the project started as a duo with the participation of Thomas Saudray, and revealed the demo "Through the Space we die" in 2007, which was very positively remarked.
Building on this momentum, and joined by Yannick Dilly, IXION refined its style and released its first full album in 2011 on Avantgarde Music. "To the Void" was warmly received by the public and the critics, and doubly nominated on Metalstorm awards.
A period of musical explorations and evolutions followed in 2012-2017, which also marked the arrival on the french label Finisterian Dead End.
In 2015, "Enfant de la Nuit" represented a great leap forward for IXION, with highly complimentary reviews in the european press. It revealed some more gothic orientated tracks, and was soon followed by an even more varied opus. "Return" was an opportunity for Julien and Yannick, from then on working as a duo, to explore a more aquatic, terrestrial, and luminous concept. A surprising album, again greatly received.
Driven by a desire to plunge back into the realm of funeral doom vibes, Julien got on with new compositions in 2018. It soon appeared that this new material was in fact at the very heart of IXION's musical universe. Thus, it became the main idea : to make a condensed and focused album, based on the roots of the project while keeping some recent developments, with a renewed ambition regarding the production and artwork.
"L'Adieu aux Etoiles" brings to light the essence of IXION's music – it will be released in October 2020 via 28978 Productions and Finisterian Dead End..
Musique
Discography
2007 : Through The Space We Die (Demo Self-Production)
2011 : To The Void (LP Avantgarde Music)
2015 : Enfant de la Nuit (LP Finisterian Dead End)
2017 : Return (LP Finisterian Dead End)
2020 : L'Adieu aux Etoiles (LP Finisterian Dead End/ 28978 Productions)
Links