Ixion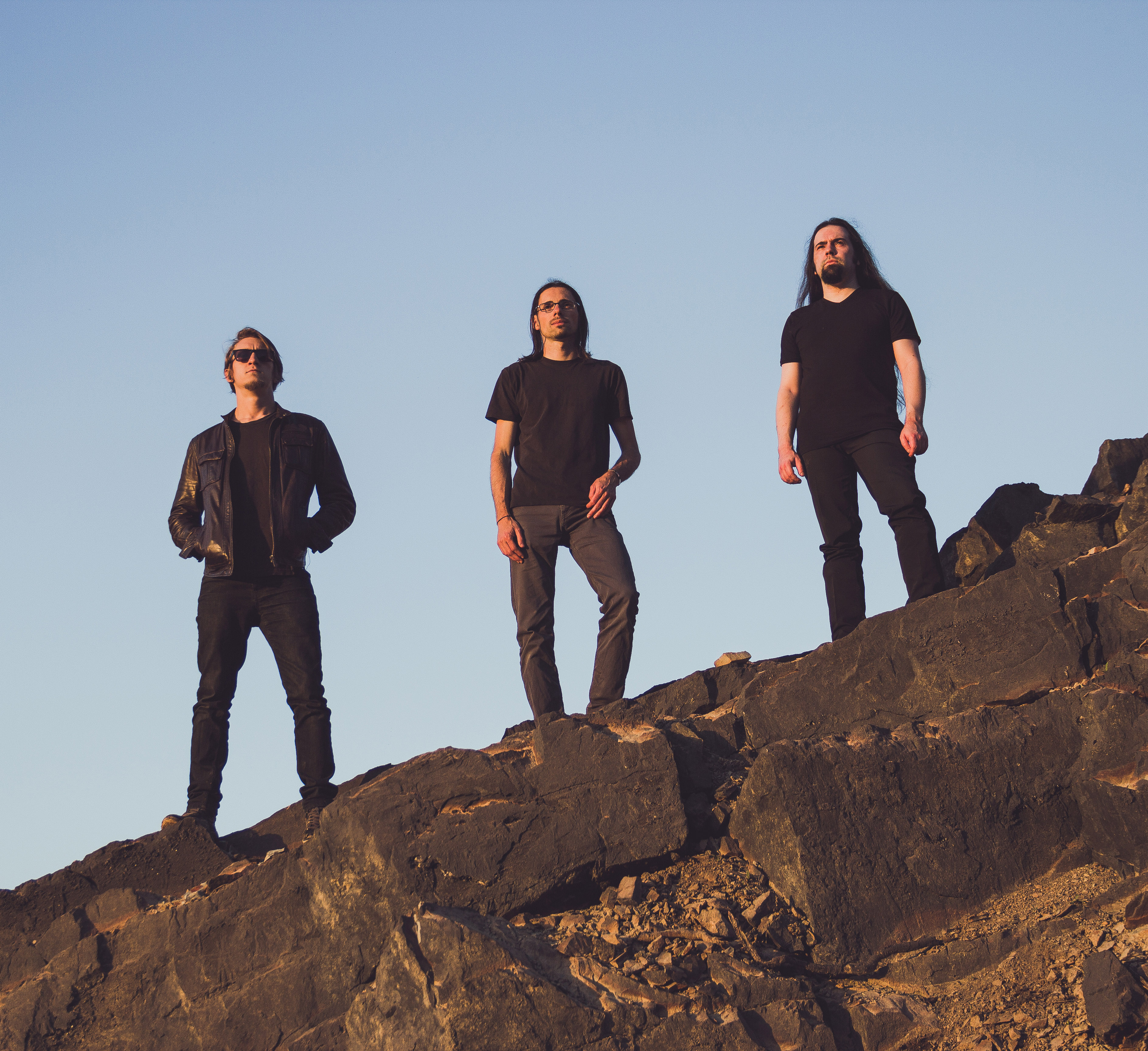 Hometown
Pontivy/Rennes
Genre
Atmospheric Doom
Biography
Ixion was born in 2004, when Julien Prat decided to group some of his compositions together, in an atmospheric doom metal project. Influenced as much by ambient / electronic as by metal, and especially doom / gothic, his music thus gives a singular place to keyboards and atmospheric elements, combined with a melodic doom-death.
The project expands in 2006, with the arrival of Thomas Saudray, who brings more orchestral shades to a few compositions, and then in 2009 with Yannick Dilly, who gets involved in production. Especially ,they contribute to the extension of the vocals range, in both clean singing and extreme singing fields.
The demo "Through the Space" we die is released at the end of 2007, and is quickly reviewed in a very positive way in various webzines and in Hard Rock Mag (Fr)
Motivated by this reception, the band follows its path and records its first album, "To the Void". On this occasion, a deal is signed with Avantgarde Music, for a spring 2011 release. The album is greeted with enthusiasm by the public and the critics, and gets laudatory reviews in various webzines and magazines. It is Album of the month in Rock Hard (Fr) , and nominated for Metalstorm.net awards in Best doom metal album and Best debut album categories.
In 2014, the band announces the start of production of two new albums.
The first – "Enfant de la Nuit", is completed during spring 2015, and represents a great leap forward for the band. In august Ixion signs with Finisterian Dead End Label and the release of this new album is set for 09th november 2015.
First worldwide returns are amazing and the distribution (Season Of Mist, Code 7) very efficient .
Simultaneously, the work continues on the second new album.
Musique
Discography
2007 : Through The Space We Die (Demo Self-Production)
2011 : To The Void (LP Avantgarde Music)
2015 : Enfant de la Nuit (LP Finisterian Dead End)
Links