Derealized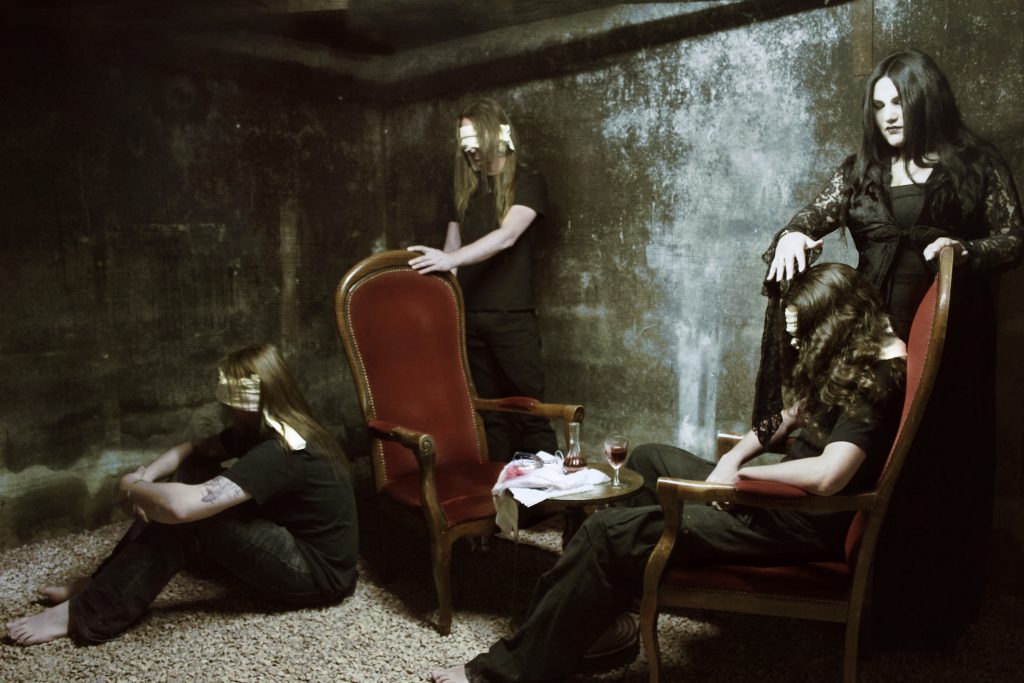 Hometown
Besançon (Fr)
Genre
Black/Death Prog
Biography
Formed in 2014 under the will of Myriam and Man Fischer, DEREALIZED started as a way to blend various influences ranging from technical death to black metal, along with progressive elements, melting different musical genres with strong narrative content and in an organic way.
Mat Roger soon joined, adding a new layer of depth to Derealized's music with his bass skills.
Finally, after Diluvian split-up, where Man played with Victorien Delacroix, they joined forces in the project and Victorien recorded drums on Derealized first LP, "Isolation Poetry".
Mastered and mixed at Vamacara by HK , the album will be released under Finisterian Dead End !!
Be prepared for THE new French shocking dark journey… unleashes this Fall !!
For Fans of Anata , Aosoth, Opeth and Emperor !!
Discography
2016 : Isolation Poetry (Album – Finisterian Dead End)
Links