ABDUCTION is BACK !! «TOUTES BLESSENT, LA DERNIÈRE TUE» december 1st via Frozen Records
BIG ANNOUNCEMENT !!
ABDUCTION's plague doctors are BACK !!
Their new masterpiece "«TOUTES BLESSENT, LA DERNIÈRE TUE» will be release december 1st via their label Frozen Records
(Finisterian Dead End / Metal Label partnership)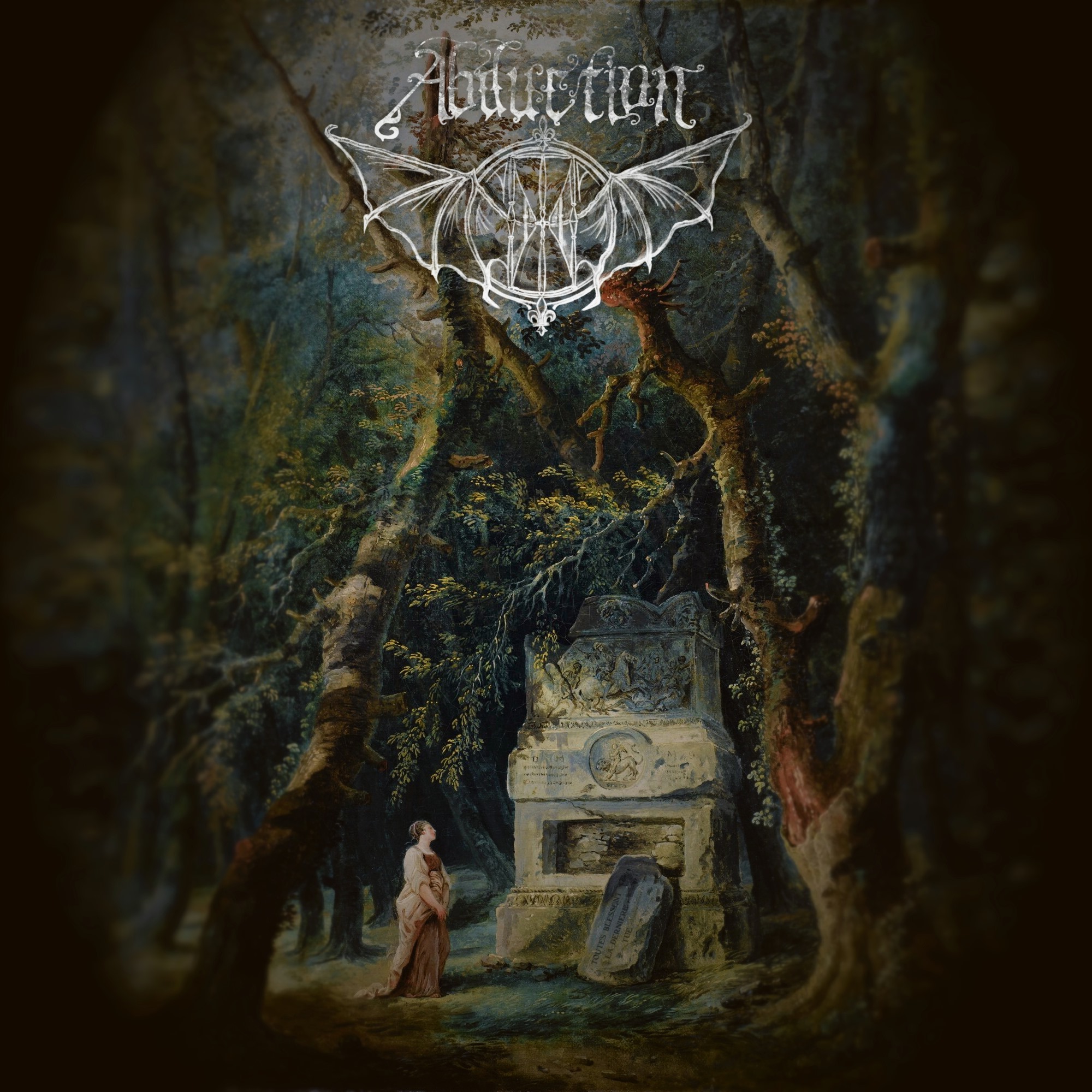 Here is the cover artwork and the tracklist of this fourth album, recorded, mixed, and mastered by Déhà (Dropdead Chaos, Wolvennest) in his Opus Magnum Studio (Brussels).
Tracklist :
1. Toutes Blessent, la Dernière Tue
2. Disparus de leur Vivant
3. Dans la Galerie des Glaces
4. Les Heures Impatientes
5. Par les Sentiers Oubliés
6. Carnets sur Récifs
7. Cent Ans Comptés
8. Contre les Fers du Ciel
9. Allan (Mylène Farmer cover)
A first single will be unveiled in the very near future, along with some information regarding preorders of the different versions that will be available.