ANGELLORE – 'RIEN NE DEVAIT MOURIR' – ARTWORK & TRACKLIST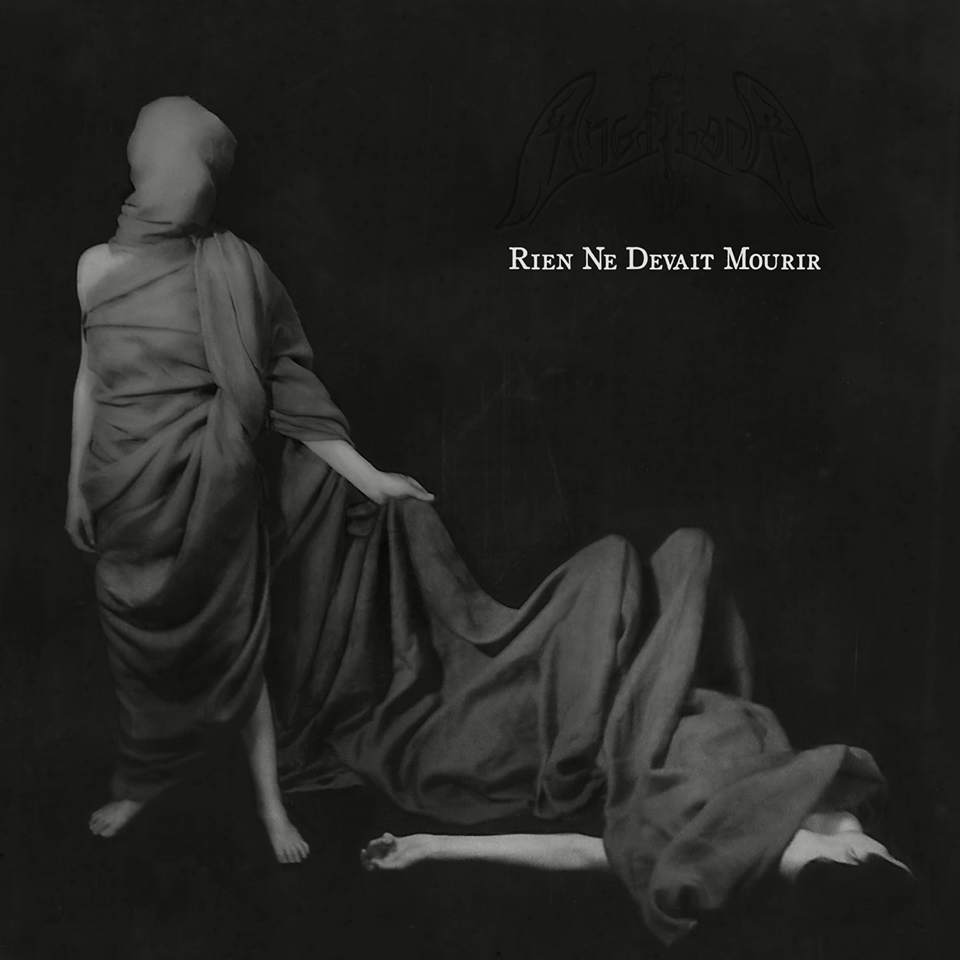 French gothic doom metallers Angellore finally break the silence and unveil the tracklist and cover of their long-awaited third album "Rien Ne Devait Mourir". This album, described by the band as its "most ambitious, varied and darkest thus far" will be released in February 2020 in hand crafted classy collector CD & double LP feat 2 bonus tracks. The artwork has once again been taken care of by the band's bass player Celin.
Distribution by Finisterian Dead End (+ Season of Mist) for Cds and also worldwide digital and The Vinyl Division for LP.
(shaped collector CD created by Shunu Records)
Rien Ne Devait Mourir :
1. A Romance Of Thorns (20'07)
2. Dreams (Along The Trail) (5'13)
3. Drowned Divine (14'11)
4. Blood For Lavinia (4'40)
5. Sur les Sentiers de Lune (5'44)
6. Que les Lueurs se Dispersent (11'15)
More information about both editions – and some audio excerpts – in the very near future!