The Slayerking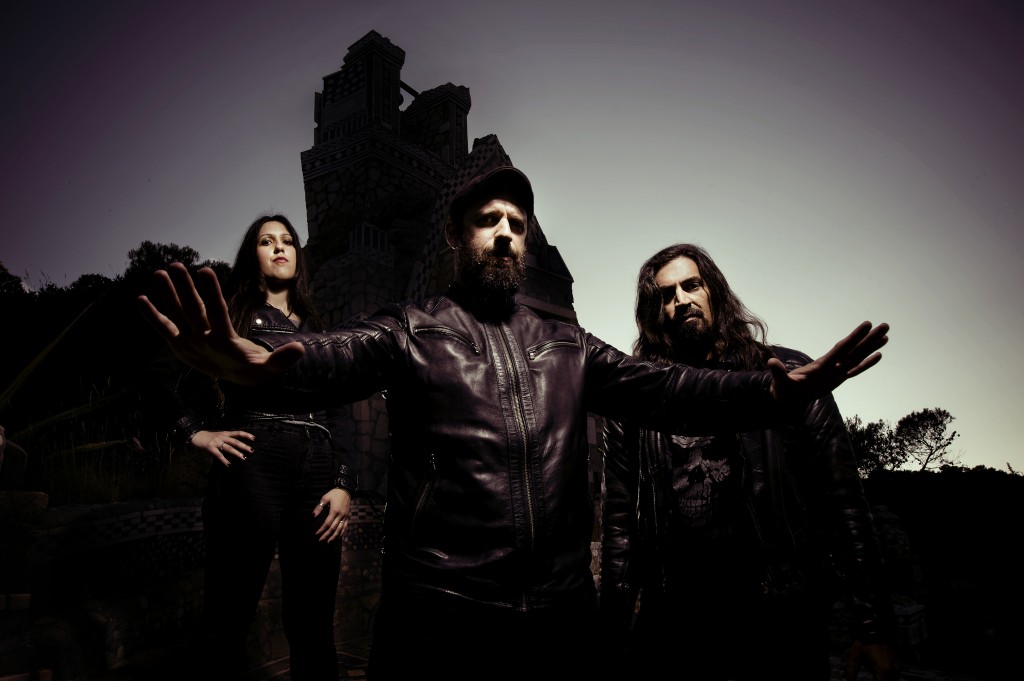 Ville
Athènes, Grèce
Style
Doom Black'n Roll Progressif
Biographie
The Slayerking est un trio formé à Athènes en 2013.
Sa Majesté The Slayerking a autorisé ses serviteurs à jouer pour sa joie suprême :
Efthimis K : Basse / Chants
Kostas K : Guitares / Choeurs
Anna E : Drums
Leur son est lourd , mêlant divers sentiments pour mieux s'enraciné dans votre esprit.
leurs paroles sont influencées par toute la haine et l'ignominie de ce monde et alimentées par l'extase de vengeance .
Pour résumé, La punition ultime et La peine pour tout homme qui les véhiculent.
Le groupe marche sur les traces de Tool , Black Sabbath,les débuts de Paradise Lost, Trouble, et bien sûr Nightfall.
Musique
« She is My Lazarus » Lyric Video : https://www.youtube.com/watch?v=IpTmPuwlKz4
Discographie :
« Sanatana Dharma » : 18/01/2016 (LP / Finisterian Dead End)
Liens:
Facebook : https://www.facebook.com/The-Slayerking-209354502592656/