Red Dawn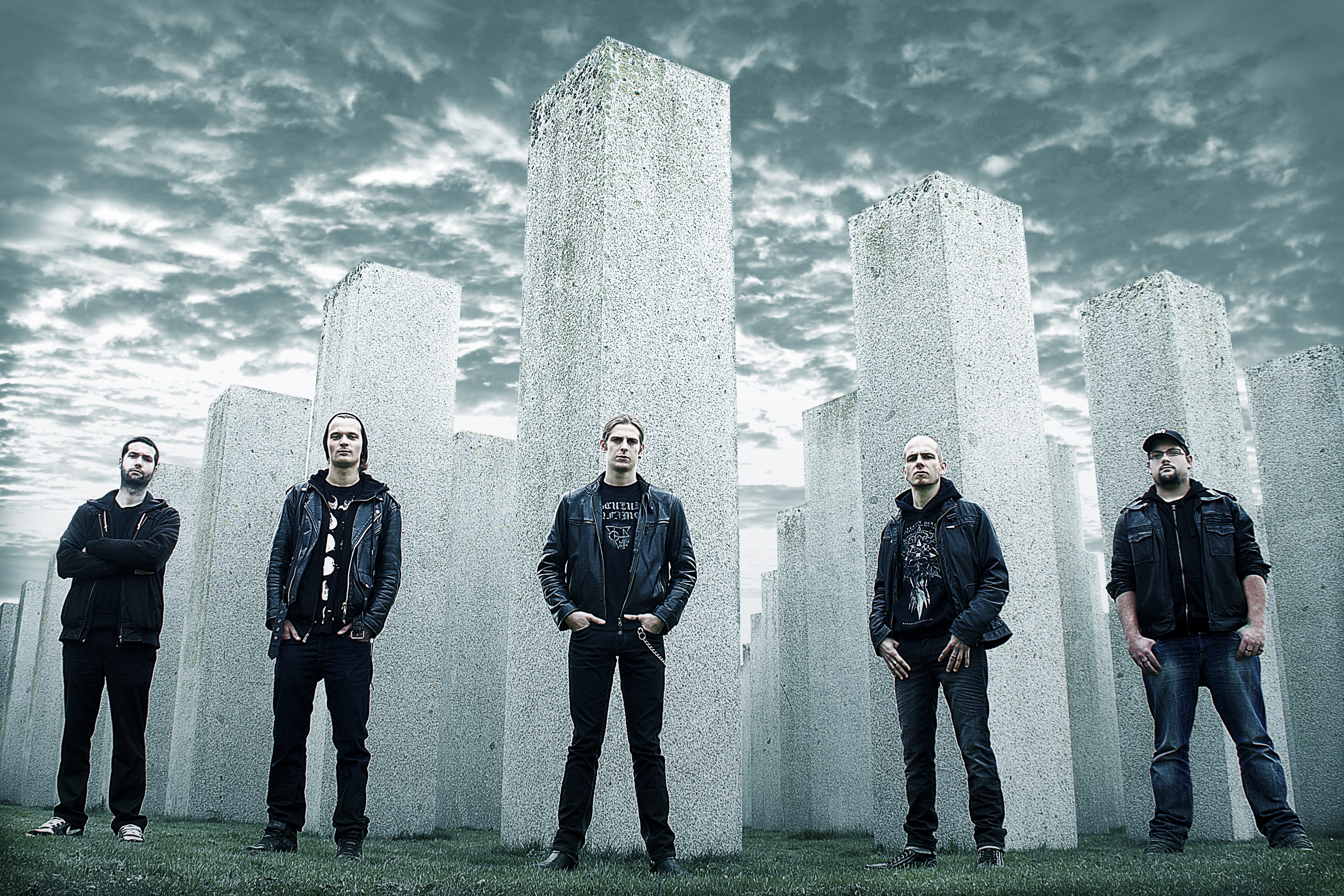 Ville
Rennes
Style
Death metal technique
Biographie
Red Dawn est un groupe de Death Metal Technique originaire de Rennes en Bretagne. Créé en 2013, la formation est composée de Thomas à la batterie, Val à la basse, Nours au chant alors que les guitares sont assurées par Flo et Chris.
Avec des influences comme The Faceless, Necrophagist, Decapitated, Aborted ou encore Gorod, le groupe officie dans un style résolument brutal et technique. Les guitares aux riffs rapides et mélodiques sont appuyées par une batterie aux patterns variés, avec une voix alternant growl et grunt.
En Mars 2014, le groupe sort sa première demo de deux titres « AlterEgo » enregistrée au Nevermind Record puis mixée et masterisée par le Vamacara Studio.
Après plusieurs concerts remarqués fin 2014, le groupe commence à se faire un nom sur sa région et va se concentrer sur la composition de son premier album « Algorithm of Destruction », qui enregistré fin 2015 au Vamacara Studio par HK sortira le 27 Mai 2016 via Finisterian Dead End.
Préparez vous pour LA CLAQUE Metal Hexagonal de 2016 !!
Musique
Discographie
2014 : Alter Ego (demo)
2016 : « Algorithm of Destruction » (Finisterian Dead End)
Liens